Cooper & Williams are Your Roof Fitting & Flooring Installation experts in Welshpool
Cooper & Williams is a local business, providing homes and businesses in Welshpool and Montgomeryshire with award-winning quality roofing, flooring and tiling services. Established in 1970, our tradesmen have decades of experience, using only the best materials to ensure your satisfaction. Our friendly and professional team are on hand every step of the way to support you, no matter the size or scale of your job.
Trust Our Team of Highly Experienced Roofers in Welshpool
All roofs are susceptible to degradation with time and usage, but even seemingly minor problems can turn into disasters if neglected. Water damage, sky-high bills and blocked gutters are just some of the issues associated with problematic roofs, but the most severely damaged roofs can compromise a property's structural integrity. If you notice pooling water or cracked and missing shingles, you ought to call our roofing contractors in Welshpool right away.
At Cooper & Williams, we've been trusted to complete roof repairs to the highest standards for the better part of five decades, meaning you can trust that we have the required experience and expertise to restore your roof to its former condition regardless of the severity of the damages. Learn more about our roofing capabilities by contacting us today.
Update Your Home's Style with New Flooring in Welshpool
If you intend to sell your home anytime soon, now might be the ideal time to make a few stylistic changes. Most property hunters search for homes that appear modern, clean and visually striking, which is why installing new flooring in Welshpool is a smart investment. With the right floors, you can ensure your home appeals to the masses while making it a more comfortable place to live. Fortunately, if you're looking for the broadest selection of flooring in Welshpool, you've already come to the right place.
We proudly stock a wide variety of oak, vinyl, carpet, wooden and laminate flooring in Welshpool, ensuring we have something perfect for every home. Plus, our experts guarantee a superb installation, and we cover our work and products with excellent warranties for your peace of mind.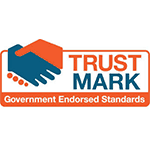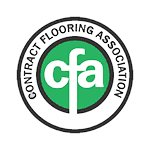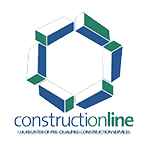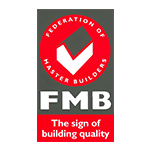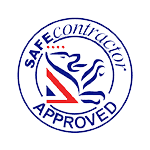 Visit our flooring showroom
Be inspired; visit our showroom today to see for yourself our extensive range of domestic and commercial flooring!
Get in Touch with Our Experts Today
Whether you want to restore your home to its former condition or install new floors that will transform its interior, you can trust our highly trained and fully qualified professionals for the job. To book your free consultation with the most reliable roofing specialists in Welshpool email us today.