Highly Experienced Roofing Contractor Services in Aberystwyth by Cooper & Williams
Cooper & Williams is a family-run business, providing homes and businesses in Aberystwyth and Ceredigion with award-winning, superior quality roofing, flooring and tiling services. Established since 1970, we have a wealth of experience satisfying customers and providing top-quality work. We source our products from our trusted suppliers and guarantee all completed work for a minimum of 12 months.
How Our Roofers in Aberystwyth Can Increase Your Home's Value
Do you intend to put your property up for sale in the near future? If so, you'll undoubtedly be considering ways to maximise its value. Even giving the place a spring clean can go a long way, but some smart investments could increase your home's value exponentially.  To prove you take maintenance seriously, you might want to restore your roof to its former condition, ensuring property hunters know they won't be burdened with the costly task.
Moreover, you can enhance its style while modernising its interior by installing new oak, wooden, vinyl or laminate flooring in Aberystwyth. At Cooper & Williams, we only employ the most skilled roofing contractors in Aberystwyth, and we boast one of the most extensive ranges of flooring in the area. If you want to maximise your home's value before putting it on the market, we're the company to call.
Trust Our Experts for Roofing Repairs in Aberystwyth
If your roof appears a little worse for wear, now might be the time to call our roofers in Aberystwyth to inspect it. Loose and cracked shingles, blocked drainpipes and visible water damage are all signs that your roof is no longer doing its job, but we have the required expertise to remedy the problem in no time at all.
Our roofing contractors in Aberystwyth undergo constant training to remain up to date with the latest safety and industry standards, and we only use the highest grade materials to restore your roof to its former glory.Whether you need a roof replacement, installation, repairs or maintenance work, you can trust our roofers in Aberystwyth to get the job done right the first time.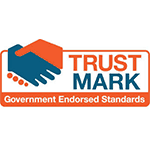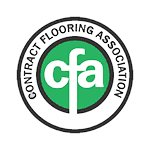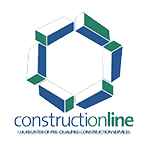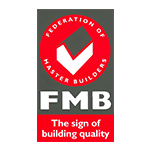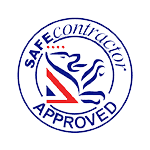 Visit our flooring showroom
To see for yourself our expansive range of flooring, visit our showroom today for inspiration and advice on your new floor!
Learn More about Our
Quality Roofing and Flooring Services
For over 40 years, Cooper & Williams have supplied residential and commercial clients with the most advanced, long-lasting and aesthetically pleasing roofs, and we also boast an extensive range of oak, laminate, vinyl and wooden flooring in Aberystwyth.
To find out how we can improve your home or business,
call our friendly team today on 01743850711.