Roof Fitting & Flooring Installation experts in Aberystwyth
Cooper & Williams is a family-run business, providing homes and businesses in Aberystwyth and Ceredigion with award-winning, superior quality roofing, flooring and tiling services. Established since 1970, we have a wealth of experience satisfying customers and providing top-quality work. We source our products from our trusted suppliers and guarantee all completed work for a minimum of 12 months.
Superior roof fitting
Considering a beautiful new roof, or need an urgent repair? The team of roofing specialists at Cooper & Williams have over 40 years of experience in a range of flat and pitched roofing, roof repairs and both domestic and commercial roofing. Whatever the size or scale of your job, our skilled team are here to help.
Find out more our roofing services.
Quality flooring installation
To refresh and revitalise your home or business, let the team of flooring experts at Cooper & Williams manage your new flooring installation. Since 1970, we have been satisfying customers with durable, stylish flooring, so you can be confident in the trusted quality and affordability of our work.
Find out more about our flooring services.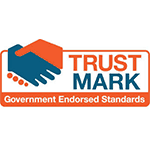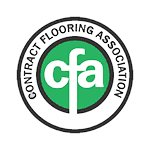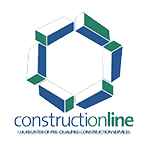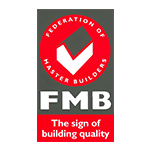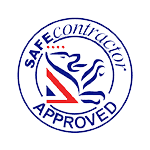 Visit our flooring showroom
To see for yourself our expansive range of flooring, visit our showroom today for inspiration and advice on your new floor!